Name
3D Incorporated.
Address
4F-KDX Shin-Yokohama Bldg, 2-3-8 Shin-Yokohama, Kohoku-ku, Yokohama 222-0033, Japan
President
Takashi Hikosakai
Establishment
March 14, 2012
Business

3D Graphics software development
3D Graphics content creation
Virtual reality related PC devices sales
We are a team of engineers that "challenge creative"
Day by day the environment is changing dynamically.
The dramatic growth of IT which can be called as a "Revolution" created more opportunities and produce new solutions in sequence adding much value to our life.
As the company name suggests, we specialize in 3D image processing and real time visualization technologies.
Through these technologies we contribute to HMI (Human Machine Interface) development that interact people with various information systems.
We continue R&D to address the issues and challenge the advance requirements from our valued customers and provide multidimensional solutions to deal with three dimensional contents. Thank you for your continued business with us.
Software development
We develop software for systems on the cutting edge of computing technology in sectors such as embedded systems, medical application, and visualization systems.
Areas of expertise
Virtual Reality (VR)
Augmented Reality (AR)
3D for Embedded Systems
Scientific/Medical Visualization
2D/3D Image Processing
HMI development
Content creation
We create high quality CG assets for various applications and platforms. Our highly skilled content creators are capable of producing assets to match a wide variety of design styles to suit our client's needs
Software products and equipment sales
We not only offer software and equipment sales, but expand our client's support experience by offering system consultation and customization of proprietary products. This allows us to combine solutions of software and related equipment as a set.
3D Systems Haptic devices (from 3D Systems USA)
RAMSIS (from Human Solutions Germany)
In-vehicle HMI
VR / AR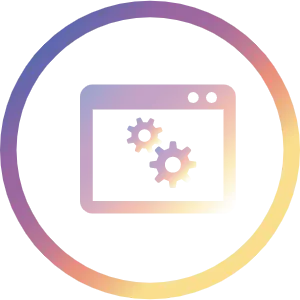 Image processing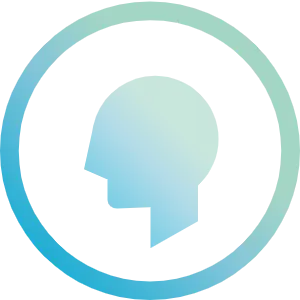 Digital human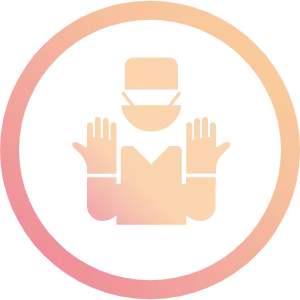 Computer aided surgery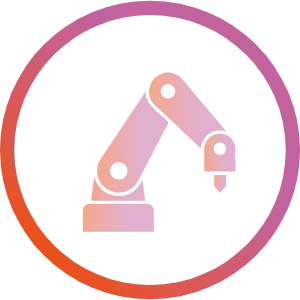 Haptic interface
Mission
Our technology, know-how, and achievements will be useful in deriving the results that our customers are looking for.Even things that do not look realistic or do not exist are provided as visualization information using three-dimensional thinking. 
Action guidelines
Read the trends of the times: We will keep an eye on daily trends and quickly adapt to changes in the environment.Look at the trees and look at the forest: As a professional, act while grasping the whole from the part.If the mountain is high, the valley is deep: Recognizing that the fashion is going away, we will keep an eye on it and constantly study the technology.
Appearance
Continuation of business that is needed by the world and gives FUN to customers and employees.
Patents
Authorized for medical devices
Repairing for Medical devices, Registration No.14BS200226
Manufacturing for Medical devices, Registration No.14BZ200223